Pumking Ale Now on Tap!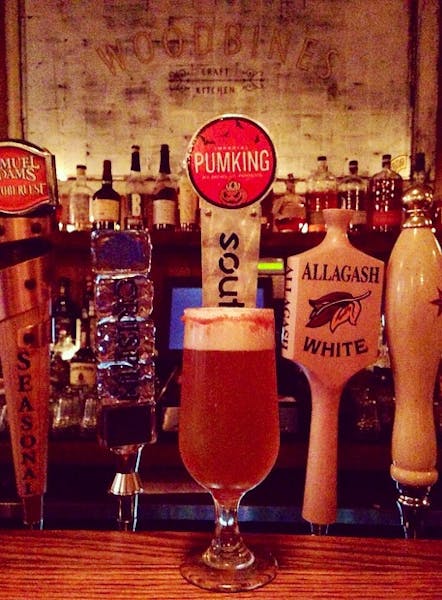 It's that time of year again...PUMPKIN BEER IS HERE! Southern Tier Brewing Company's Pumking Ale is now on tap at Woodbines in LIC. Growlers are available for all of our draft beers! Check out our full lineup of 12 craft beers on tap and 30 bottles on Beer Menus.



Woodbines is located on Vernon Boulevard in Long Island City. We have a full pub menu, $10 lunch specials on weekdays from 11 AM - 3 PM, brunch on weekends, 12 craft beers on tap, 30 bottles, and Happy Hour every day.