The Best Takeout and Delivery for Cinco De Mayo 2020 in Brooklyn and Queens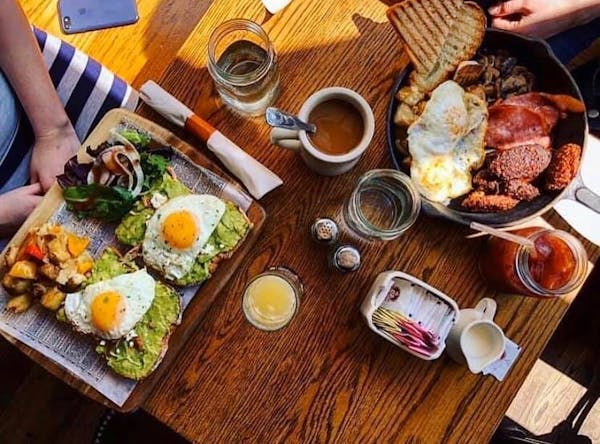 We want to thank everyone who has kept us going with takeout and delivery orders for the past six weeks! We've had a steady stream of longtime and new customers. We're delivering every day from 11am to 10pm. Cocktails, beer, and wine to go! The latest addition to our menu is a full line-up of frozen drinks! Just in time for Summer.
This week, along with our regular menu, we bring you Cinco DeMayo! Spicy Shrimp Tacos, Sirloin Steak Burrito, Braised Short Rib Tacos and Buffalo Chicken Burritos, plus Frozen Margaritas and Popsicles! Turn your apartment into an authentic Cantina. To order, call us directly at 718.361.8488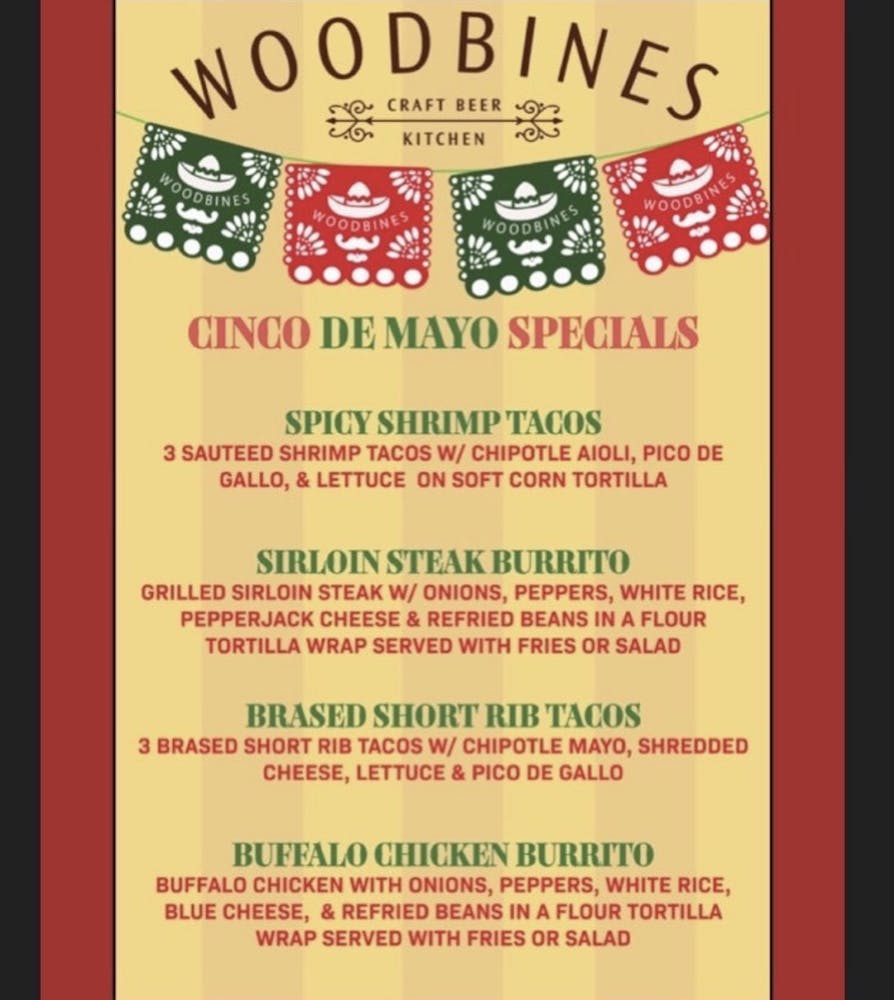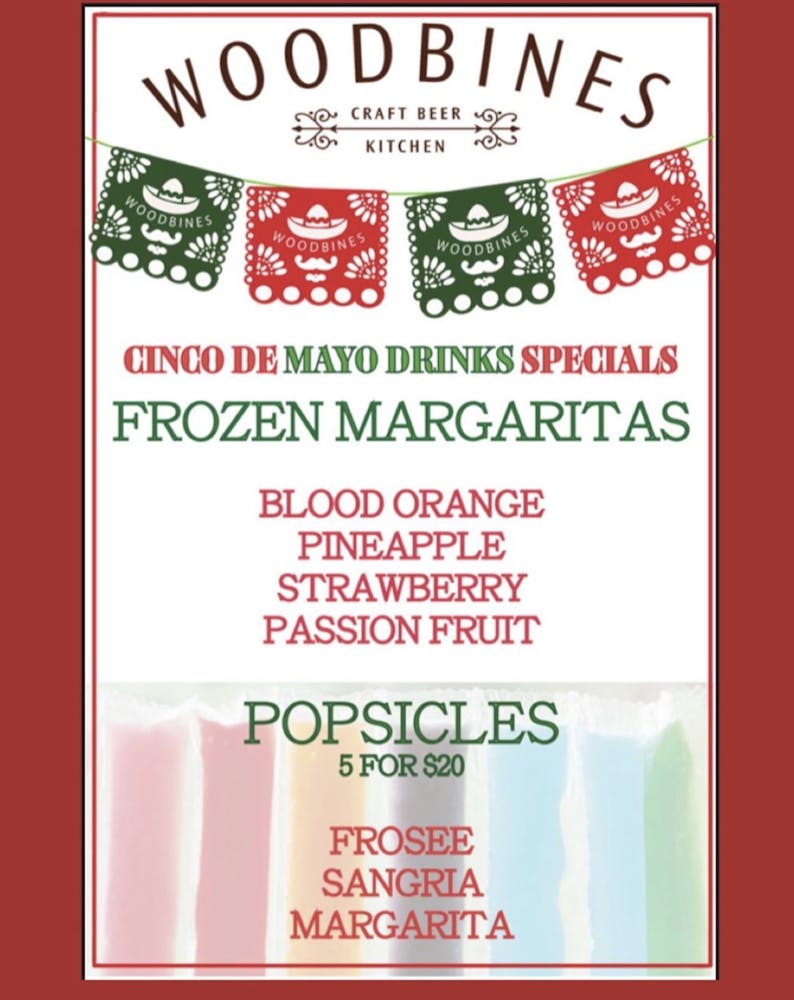 The best place for Cinco DeMayo takeout food in Queens and Brooklyn! Long Island City's best bar for Frozen Margaritas and Popsicles. Best brunch in Long Island City. Best margaritas Long Island City. Best Frozen drinks in Long Island City.