The best restaurant near LaGuardia College for parties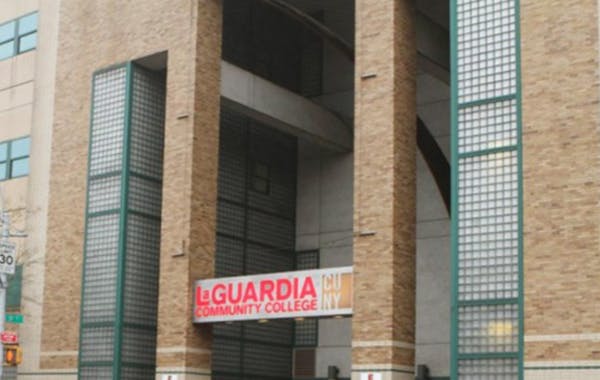 At Wodbines, we love a good celebration. We frequently host parties for LaGuardia College's graduating students, faculty members or departments celebrating the beginning or end of the school year.
Why is Woodbines so popular with the faculty and students of LaGuardia College?
First of all, we're at 47-10 Vernon Boulevard, near LaGuardia College, about a mile away. It's a 5-minute drive and 18 minutes by foot. We think you'll make it faster, knowing what's in store for you when you arrive.
We offer outstanding party space for FREE. Yes, that magic word.

We offer craft beer, an outstanding selection of wine and cocktails, hearty food and old-school charm.

Woodbines is an authentic neighborhood pub where the drinks flow and the food satisfies; where conversation is celebrated and good times remain the goal. Reclaimed wood, vintage touches, and turn-of-the-century lighting set the stage for however long you wish to stay.

The menu is a mix of traditional Irish dishes and American favorites, made to be enjoyed at the bar, around a table, and late into the night.
To review – we're very close to LaGuardia College, offer outstanding party space free of charge, and we pour the best beer, wine, and spirits in Queens.
Is there any doubt that Woodbines is the best restaurant near LaGuardia College?